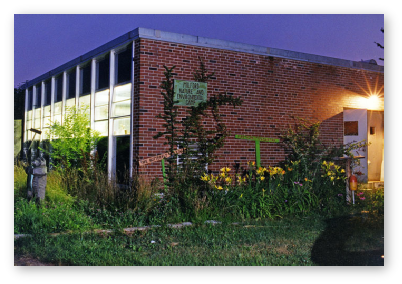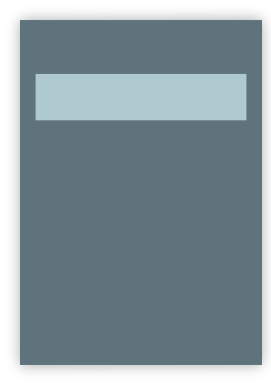 Click here for information on archaeology and Native American studies camp
Click here for information on marine biology camps
Click here for information on bird identification camps
Natural science studies for Milford and surrounding Connecticut towns in conjunction with the Milford Recreation Department
The Milford Marine Marine Institute was incorporated in 1983 to offer environmental studies related to Milford, Connecticut's unique coastal and riverine environment. Thousands of young people, their parents, and other adults have taken advantage of our programs over the past 30 years. Click here for the schedule for our anniversary year.
Most camp sessions are held in the Marine Institute building on Gulf Pond in Milford. Some sessions, particularly during Marine Biology camp, take place in the City of Milford's Tri-Beach neighborhood center, which is located directly across the street from one of the city's sandy beaches. In addition, field trips form a part of every camp week.
The Gulf Pond building, a former pump station at the Gulf Pond wastewater plant, has been turned into both a classroom and a museum
For more on the Gulf Pond Museum click here:
Hands-on nature/archaeology programs where campers hold specimens and artifacts.

Trips to diverse marine habitats as well as digs at prehistoric archaeological sites.

Marine Biology campers create mollusk collections with Latin and common names


Bird ID campers create a favorite bird on a piece of pine.

Programs at the Gulf Pond Museum or staff will travel to you./your organization.
Thousands of area children have learned marine biology at Milford Marine Institute camps. These campers are holding their marine mollusk boards.
Our Building on Gulf Pond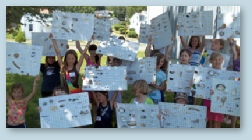 Public speaking with hands-on views of the extensive MMI collections.
For more on the history of the Milford Marine Institute click here: